We believe that every Itasha piece designed and installed is magnificent! Xpress Skins is known for caring about our customers and making them part of the team by providing exceptional services. We will walk you through the process to make sure that the design and printing is on point with minimum or no pixelation.
Our culture is to love and live what we do, that is why Xpress Skins is involved in the Itasha world by assisting most meets, conventions, support groups, and more. We like this as much as you do.

We want to remind you that you always can contact us for any question or concern you might have. Also, we recommend starting with the design package since there is where the life an Itasha is born.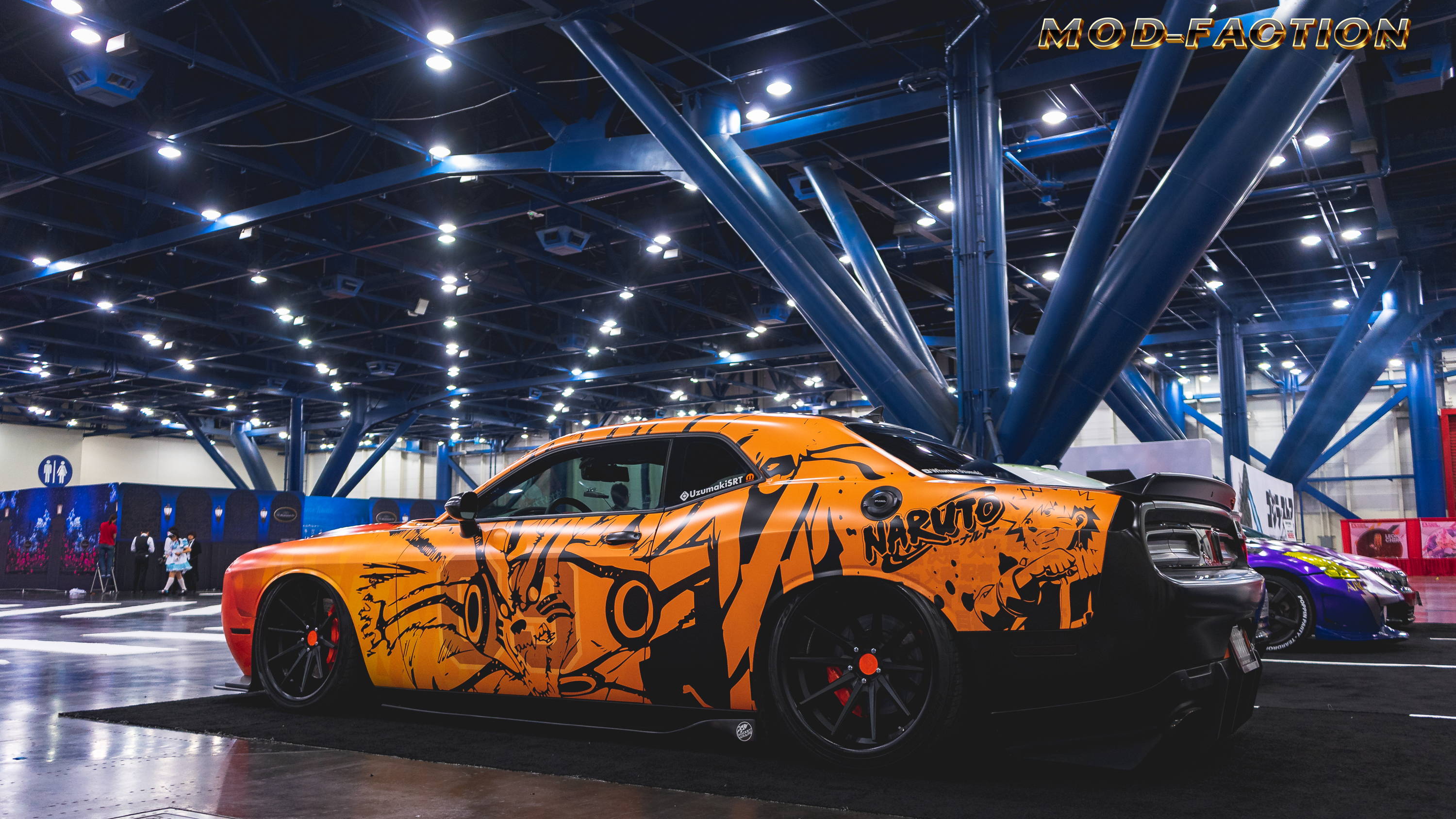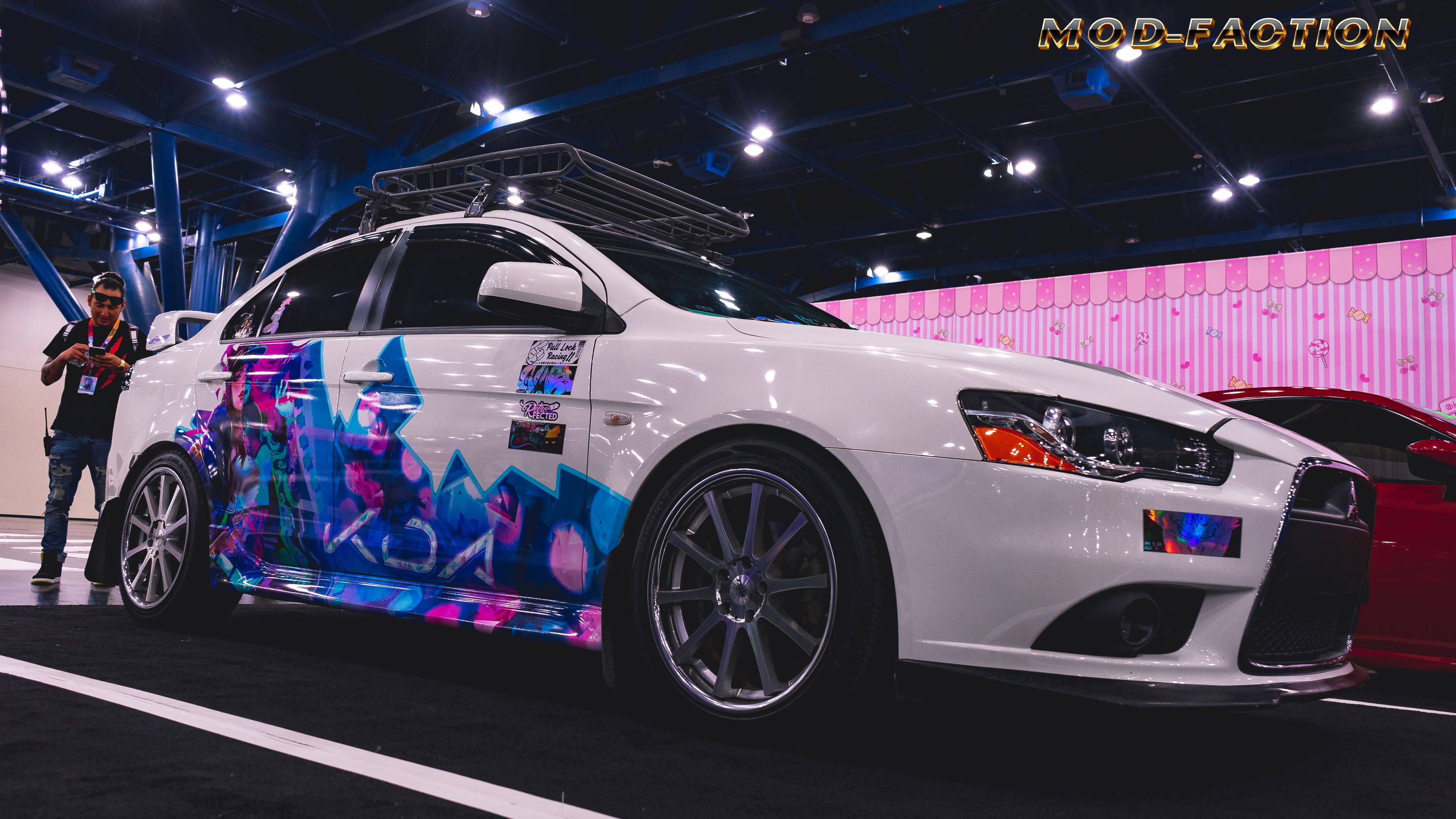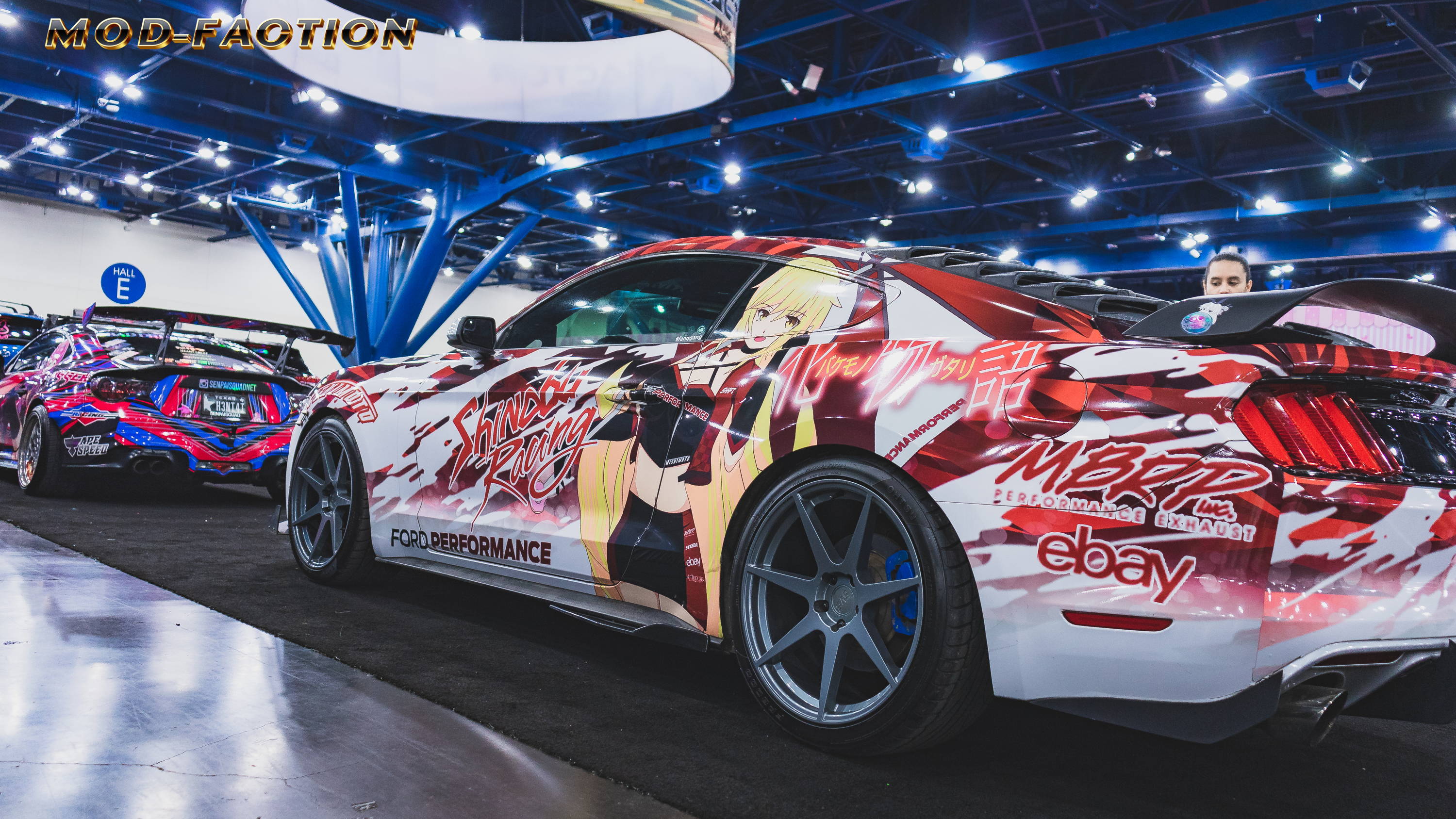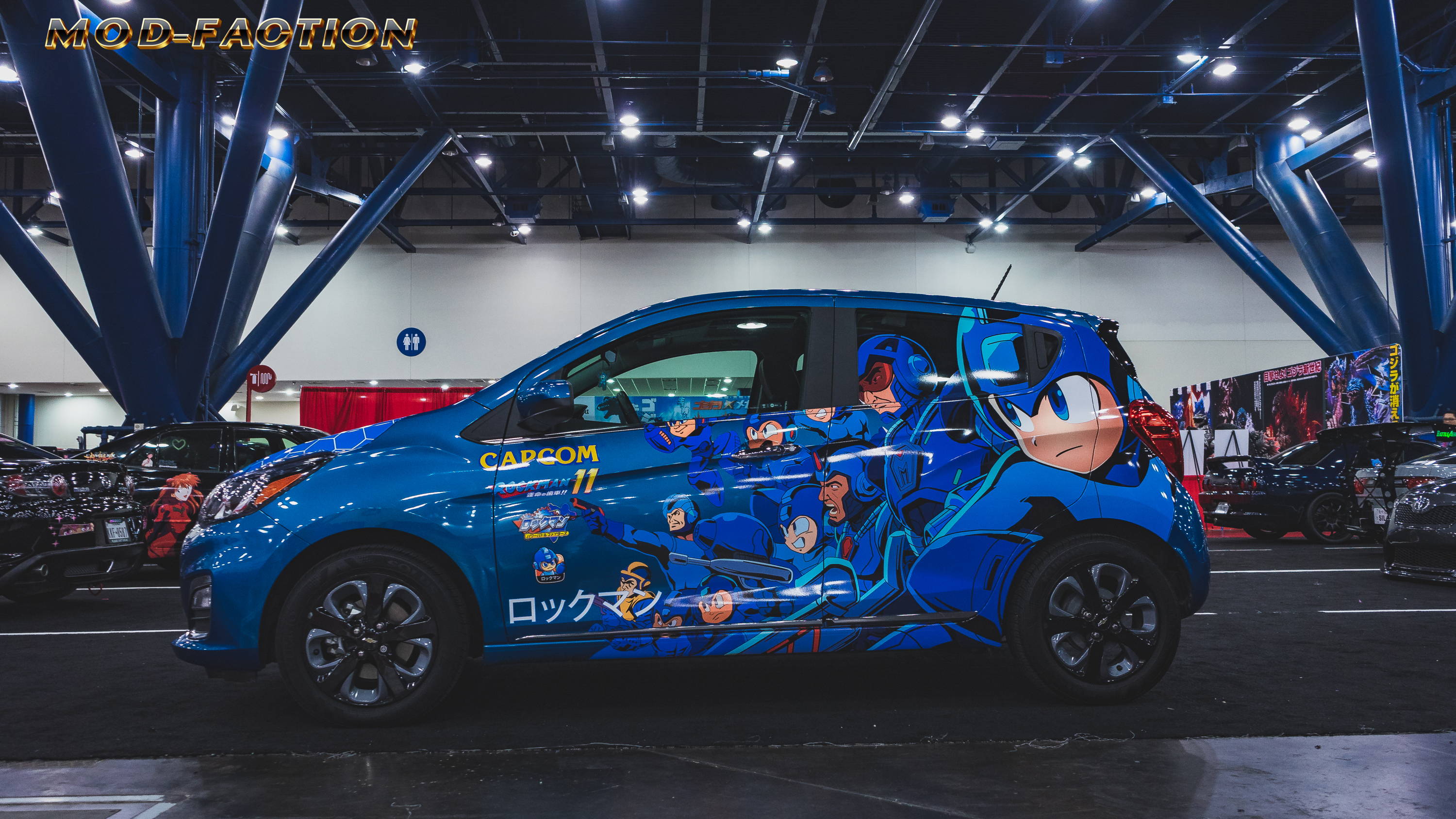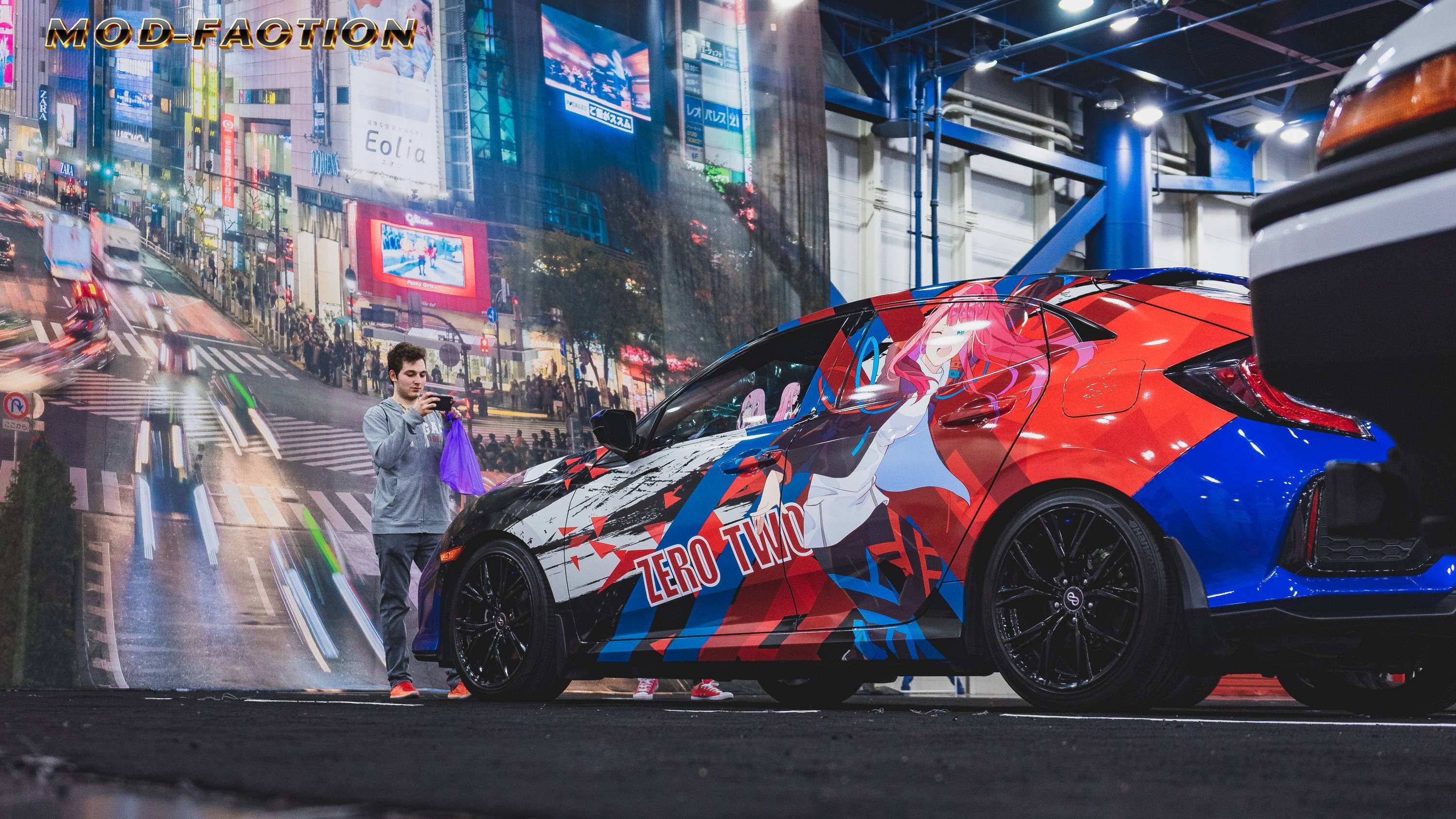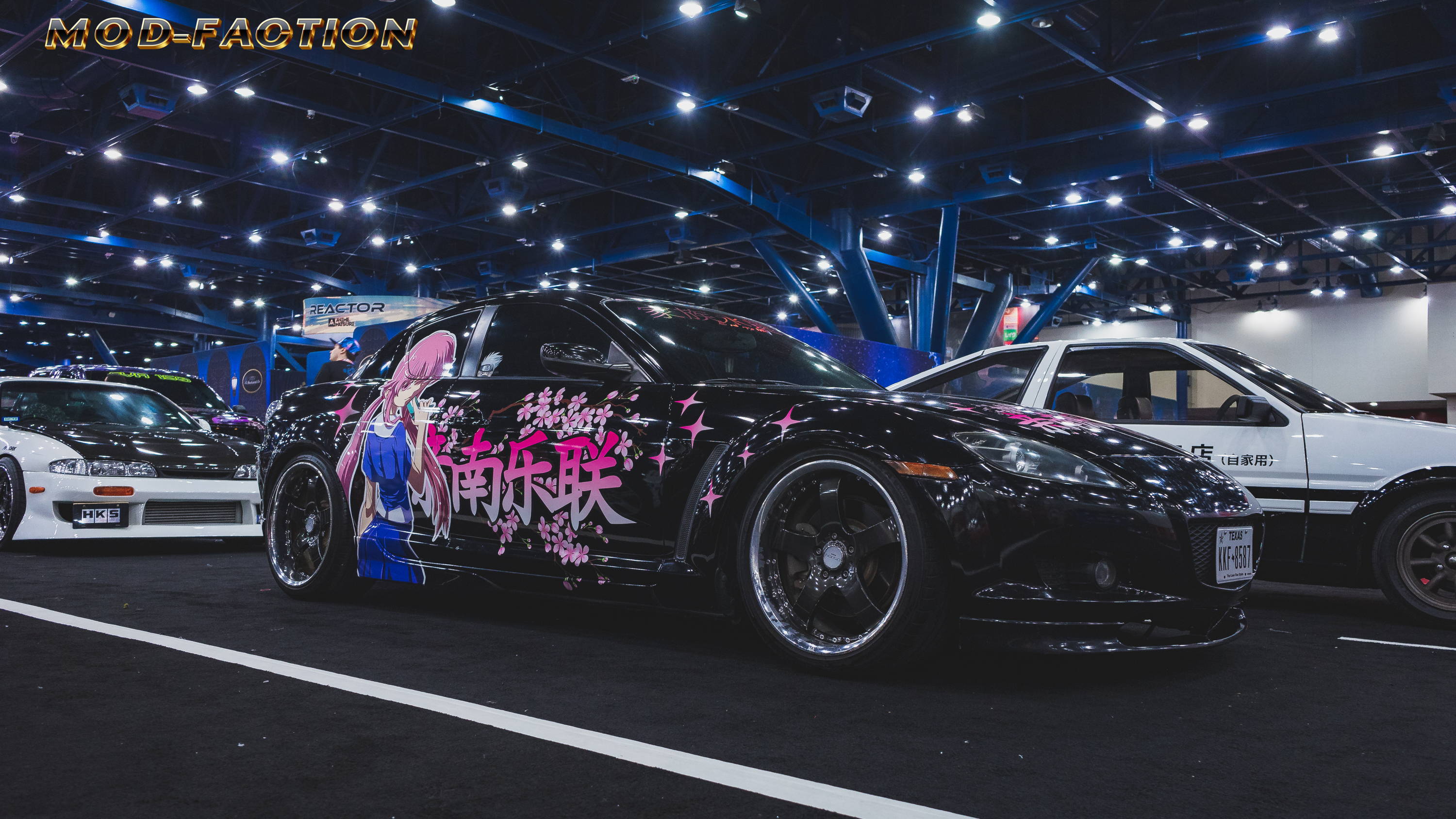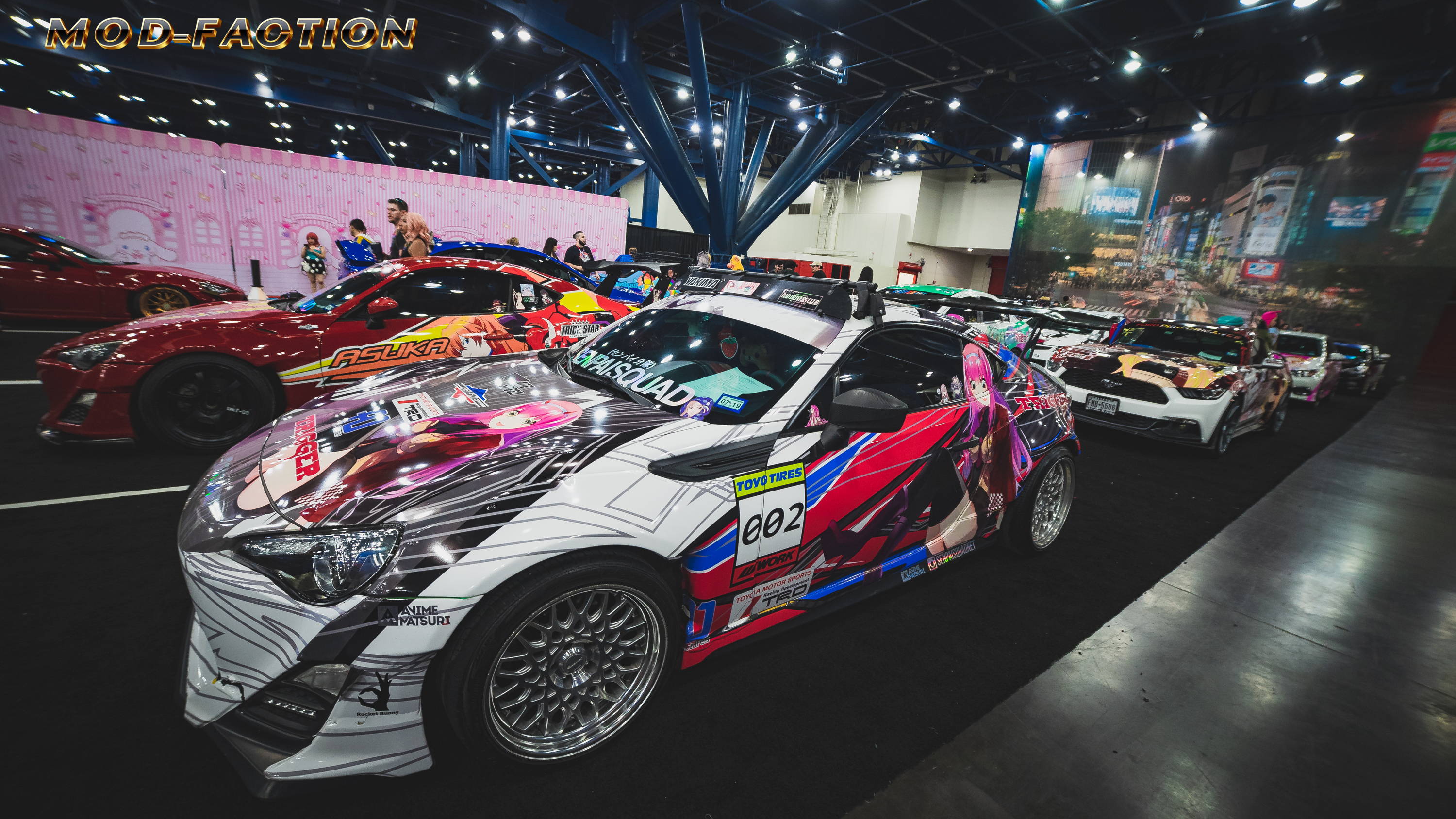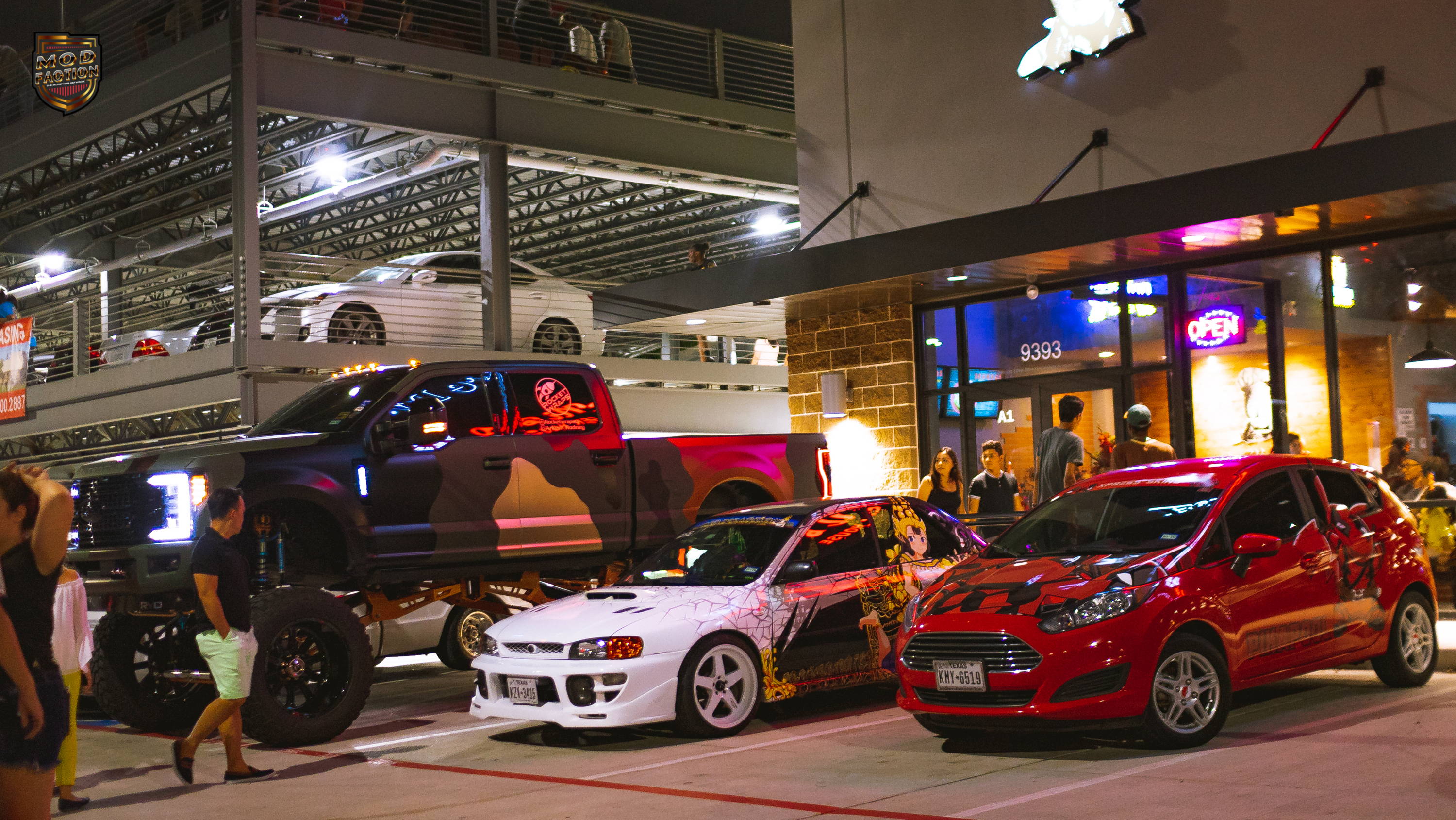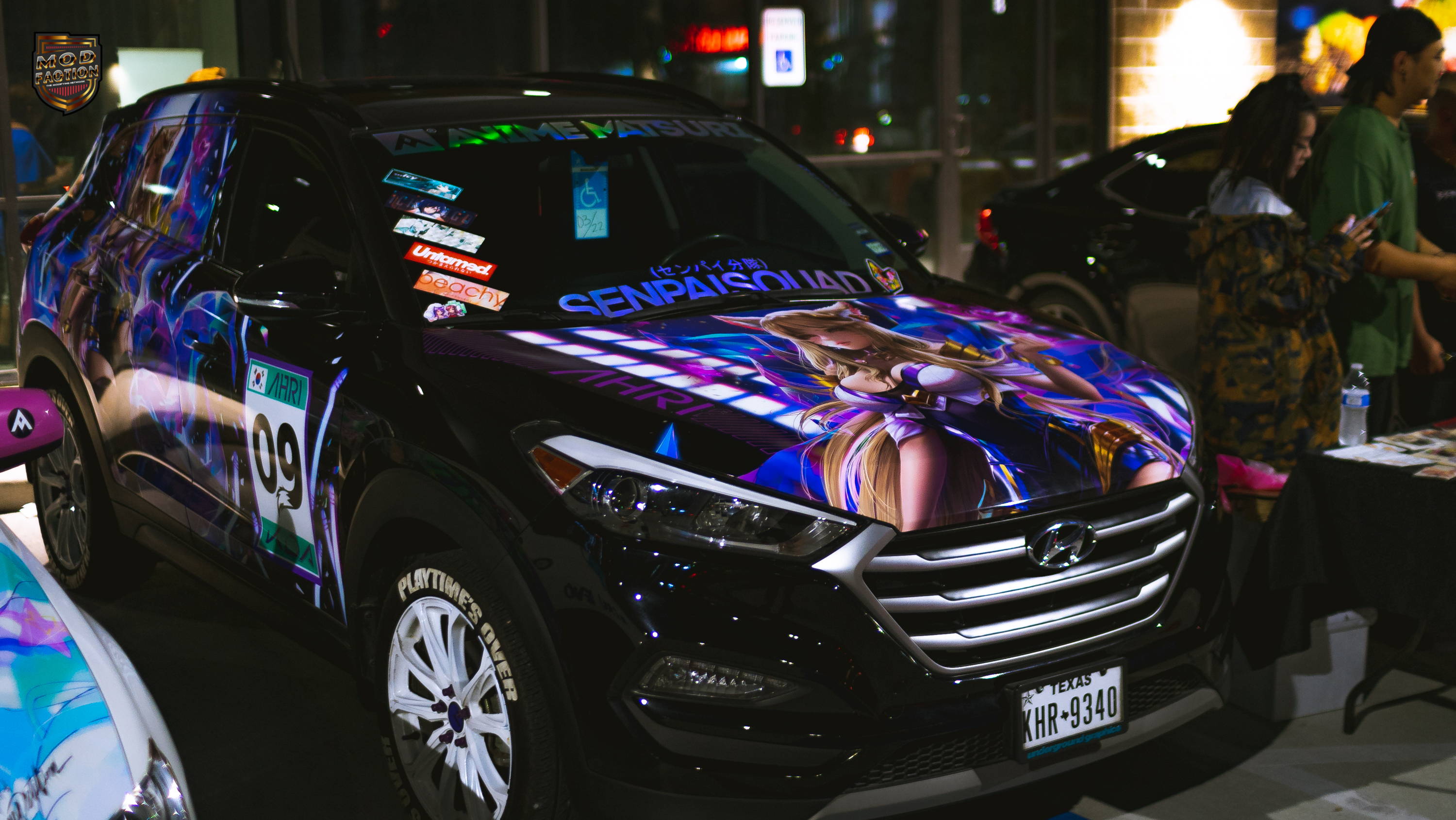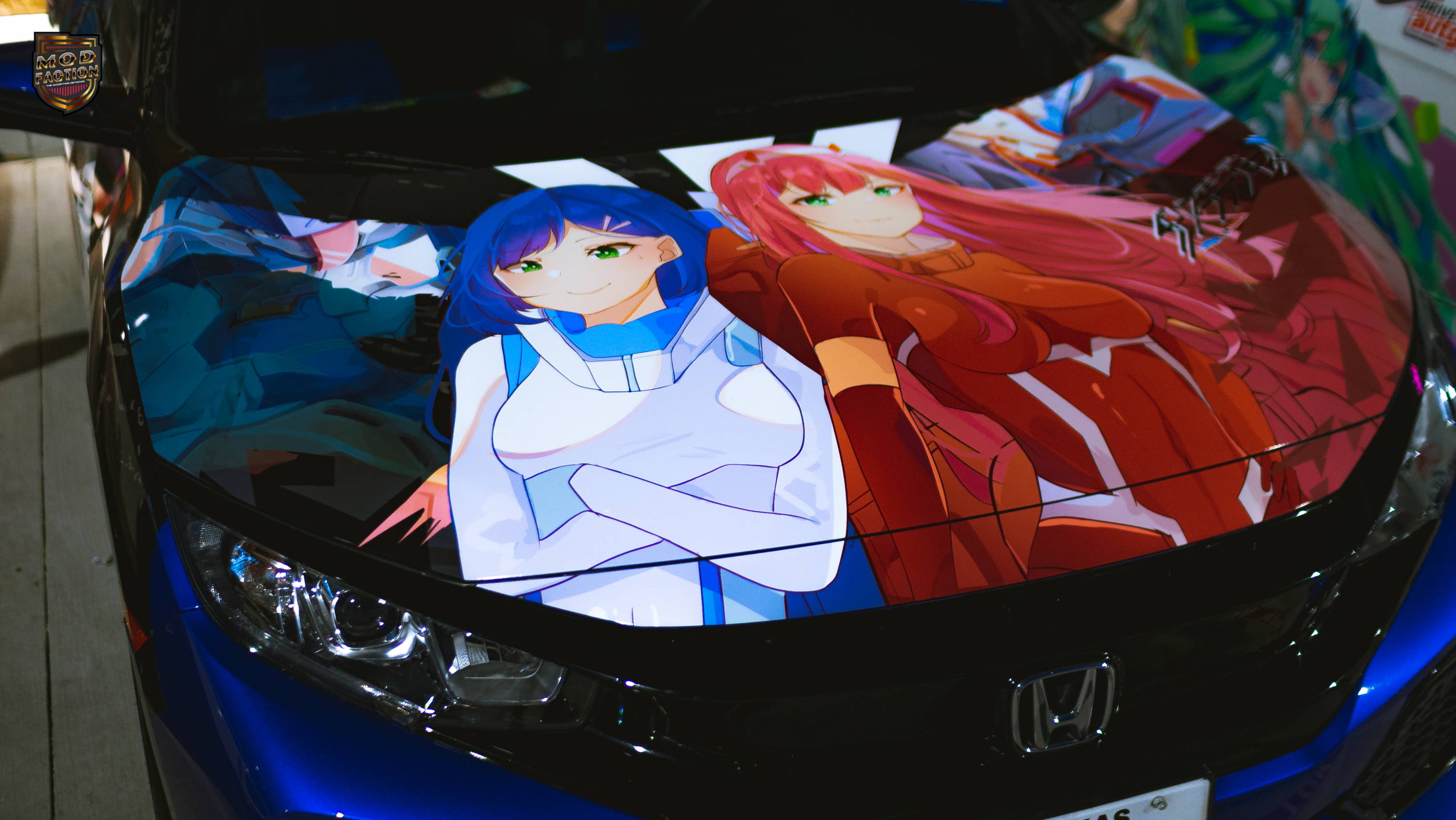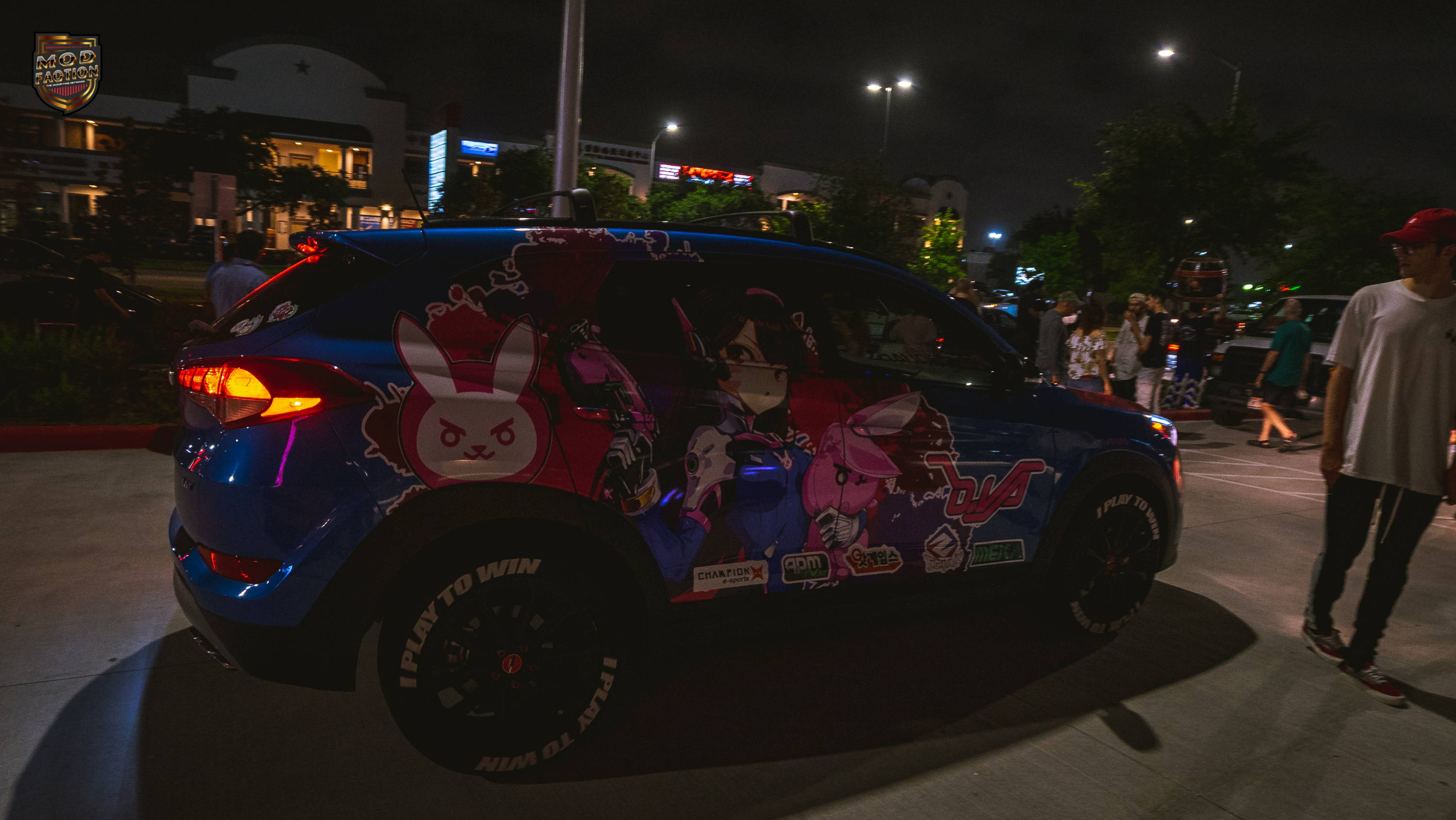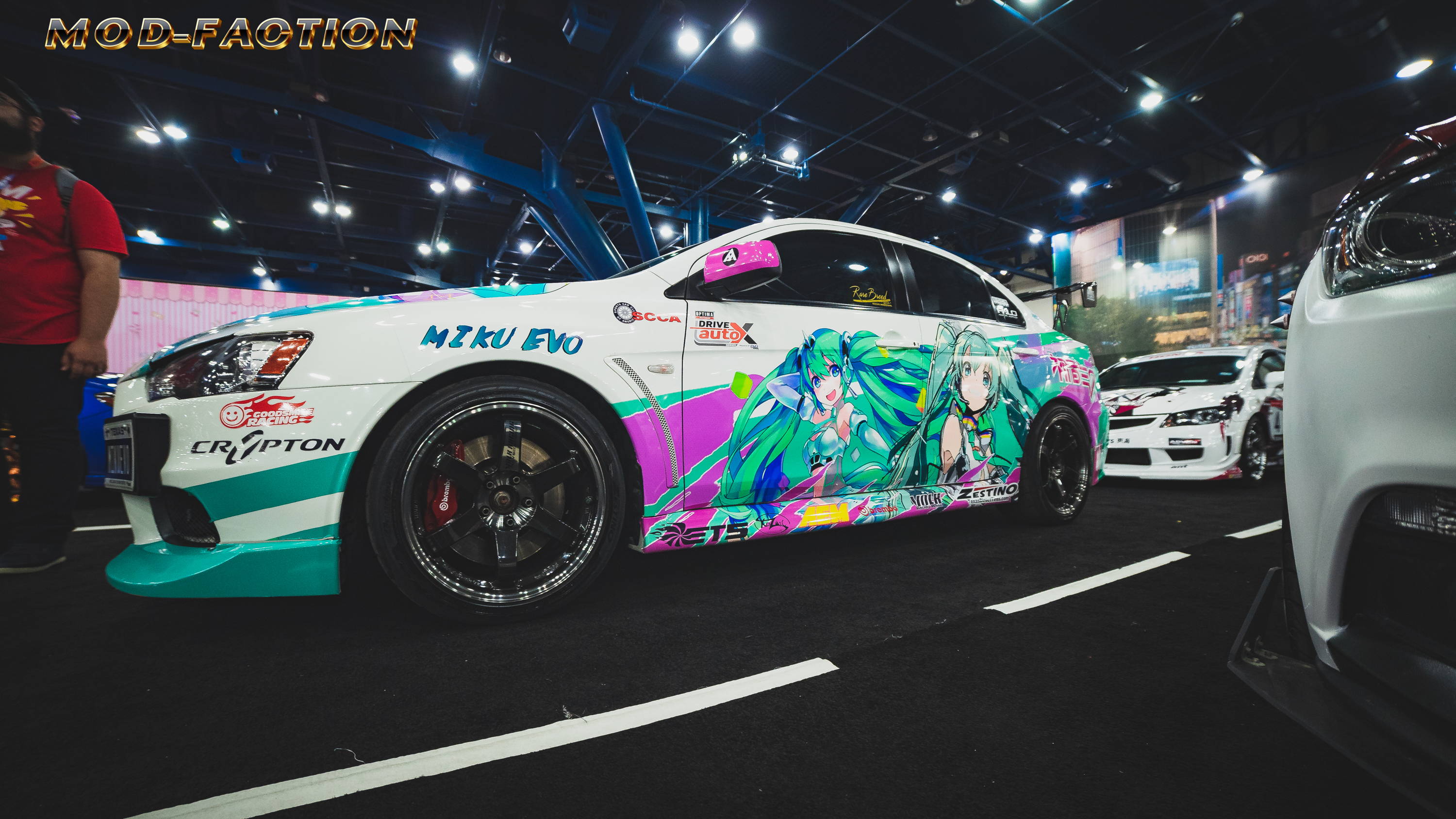 Thanks!
This field is required
This field is required
This field is required
This field is required